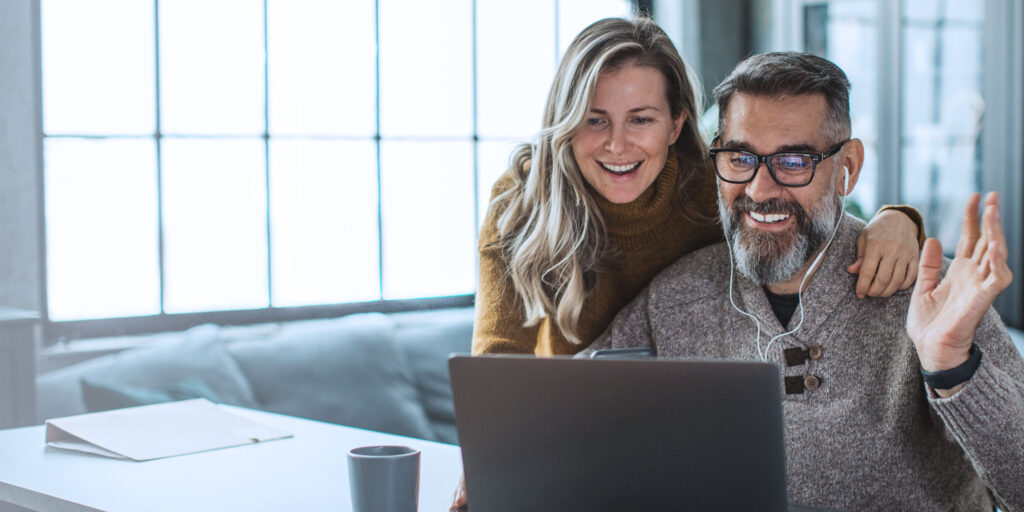 Serving your area with faster internet service from Viasat
Find the best residential satellite internet in your area
We're your local authorized Viasat retailer, working here in our community. Our family owned & operated business is your neighbor, and we're here to help you when you need it. We're not satisfied until you're satisfied – and we'll do everything we can to make it right.
We encourage you to give us a call to learn more about Viasat Internet and our other services. We believe Viasat is the future of residential connectivity and think you'll love the service, too. Let us help you get connected today!
Areas we serve
AL, AR, AZ, CA, FL, GA, IA, ID, KS, KY, LA, MO, MS, NC, NE, NM, OK, TN, TX, UT, VA

Unlimited data plans
Now available in select areas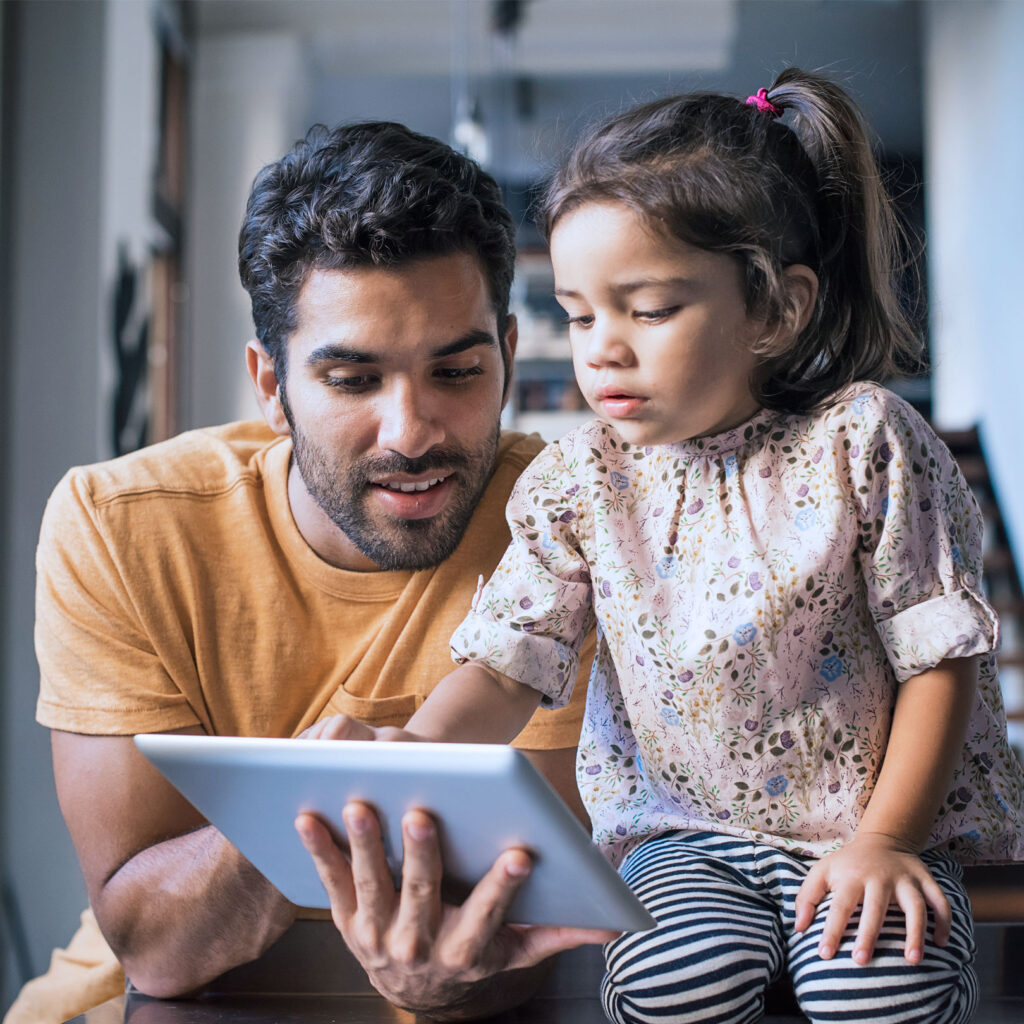 Viasat internet for home
Get better, faster internet, available almost anywhere. Choose from a range of plans and prices to best meet your needs.